Recently I wrote about printing a ramp for myself using a 3D-printer. Naturally, the whole thing was more a bit of fun rather than a solution which would be suitable for people to use.
Then a thought came to me: How about simply using LEGO bricks instead of a 3D-printer? No sooner said than done.
The LEGO-online-shop offers the fantastic option to order bricks individually. I did not hesitate to order various roof tiles and bricks (8s). Together with my roommates we then developed various prototypes. What we ended up with is the following ramp construction, which is a compromise in terms of simplicity, weight and stability.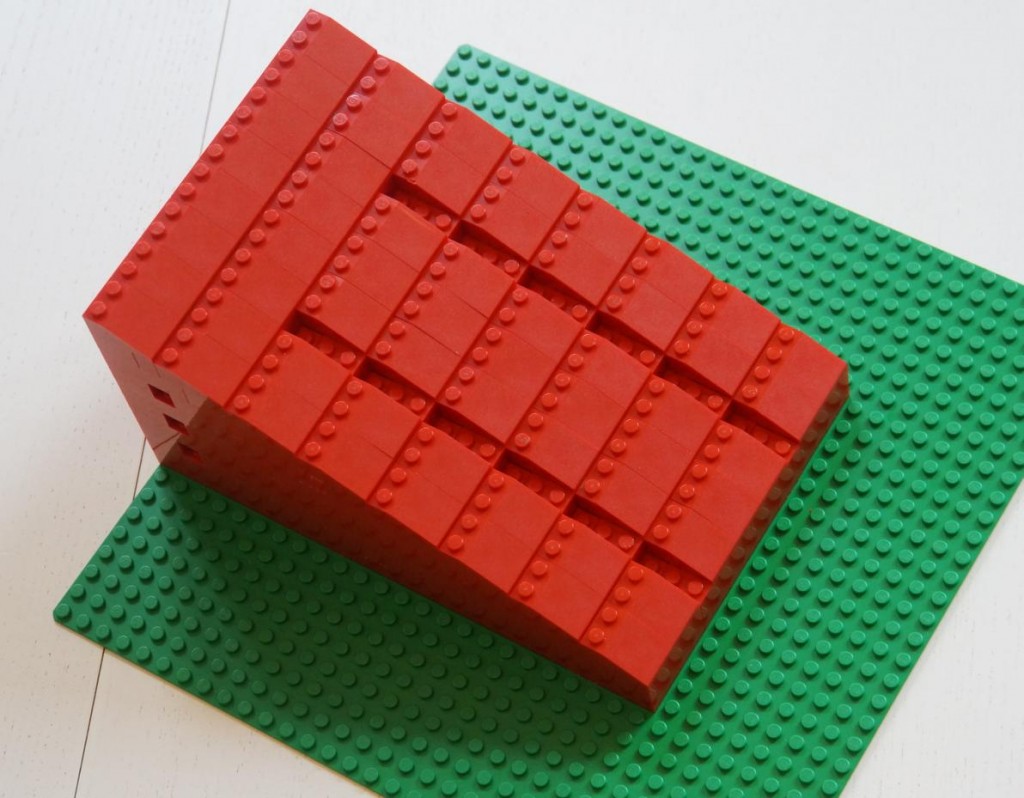 Warning! Prototype!
Naturally, this project is an absolute prototype. Every imitation and any kind of copying is done at your own risk!
What can be improved
Rubber surface for the bottom of the ramps to prevent sliding during descent
You might also try larger bricks. Maybe LEGO Duplo will prove to be more stable?
Costs
The LEGO bricks cost between 16 and 30 cent a piece. For each ramp we used:
58 roof tiles (2×3 with 25% gradient)
214 8s (2×4)
ans 5 2s (1×2)
Of course, using wood or aluminum to build the ramps is another option. However, they will usually be heavier. But I will be happy if you prove me wrong!
What aids would you print for yourselves?
Please post your suggestions in the Comments below.
P.S.: Yes, I know, I need to clean my wheelchair 😉